Real food pop up cooking school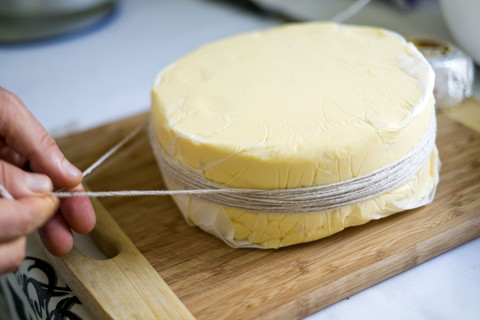 Kate Walsh, a Sydney real food seller and promoter, has pop up cooking classes this July.
Learn how to make real butter, sausages, tortillas, pickles, ricotta and other foods from the farmers and producers who make them for a living; from Feathers and Bone to Pepe of Pepe's butter.
Information is here.